Hey all!
Have you done all your Christmas shopping yet? I am a fiend for the last minute dash, because I always say I have time, and then suddenly the day is upon us! It's just insane, how the days fly by. Honestly, it's a miracle I manage to turn up to family lunch with a gift for everyone that doesn't look like I grabbed it off the shelf on Christmas Eve. I am tempted to call it an art, but I desperately don't want to get too comfortable with the idea of doing this for the rest of my life! I want to be one of those people who starts collecting gifts from the start of the year, so when it gets to December all I have to do is wrap them. That makes sense, right? Right! But alas, any time I try I end up using it all up for birthdays, and there's nothing left for Christmas and the cycle repeats itself. This is especially true for my mother, who's birthday is already in December. How am I supposed to come up with two great ideas in such a short space of time? If you have tips for gifting to Mums, please let me know!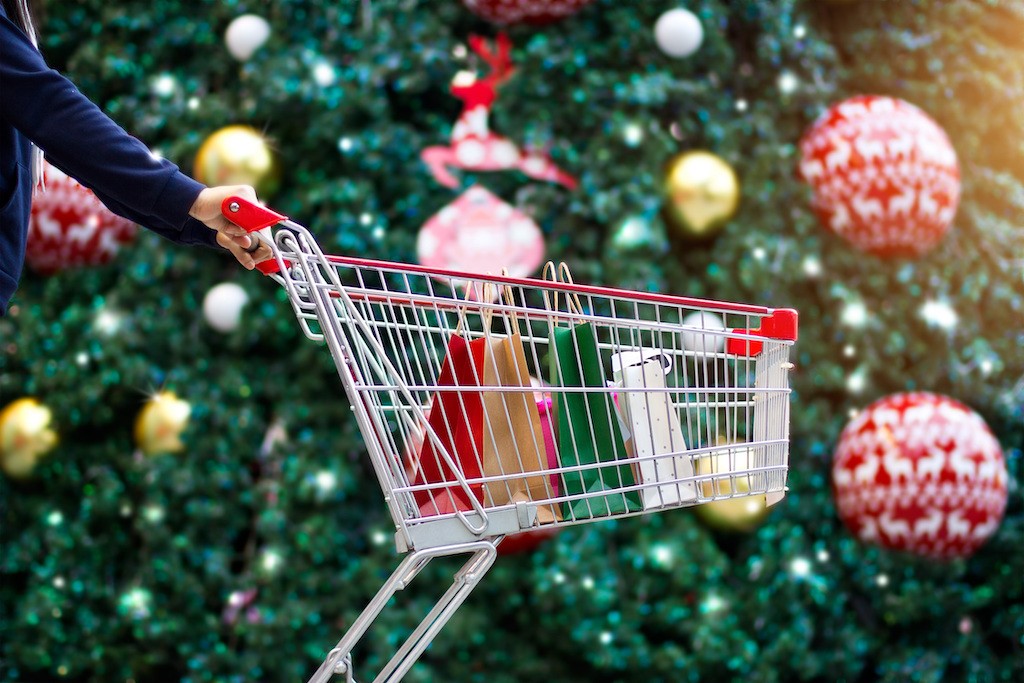 The thing I've tried to do this year is make a conscious effort not to perpetuate gendered stereotypes in my gifting. This may seem quite political or intense, but it's actually due to something that happened to me last year. I was living with my partner, and I was gifted several kitchen related items; themed measuring spoons, tea towels, that kind of thing. I was appreciative, don't get me wrong, but I ended up over the course of the year being the one who used them the least. My partner, on the other hand, didn't get any functional gifts, only hobby-related things, like books. I thought back to some of the gifts I've given my mother in the past, and things other people have given her, and I realised how domesticated they could be. No one has ever bought my dad placemats, despite him using them just as much as my mother. Aprons, too. I bought dad a chopping board last year in the hopes it would encourage him to do more cooking, and to his credit, he has spent more time on the barbecue. But mum still does all the veggies and sides. It's an improvement, I guess.
So what to get her? Hobbies are out of the question, she's a hoarder to the extreme when it comes to her knitting and cross stitch. I'd just be adding to the junk. Usually, I tend to err on the side of consumables, fancy chutney's or gluten free cookies. But this year she's gone diet crazy! So I don't want to give her something that's just going to sit in the cupboard until it expires, or following suit with my above problem, only brought out for others to enjoy. And then the idea hit me, skincare! She hasn't got a set skincare routine, and does mention more and more often these days about how she's looking older. So I've bought her Christmas skincare gifts to be themed of course, in the hopes this can be our new gift agreement. If all else fails, I can get her something new to try on her skin. My fingers are crossed!